Speakers - Global Leader Certification Program
---
Lekha Sishta
Talent Strategist, Culture Architect & Business Transformation Advisor - Independent
LinkedIn Profile
Madhu Ranganathan
Chief Financial Officer, Independent Board Member & Audit Committee Chair
LinkedIn Profile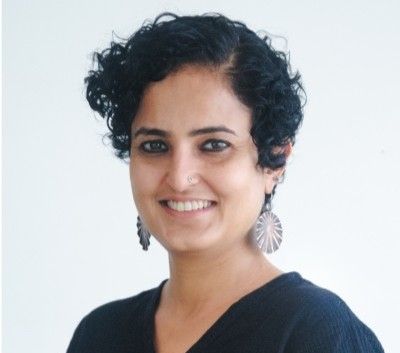 Umang Pathak
Founder, ESG Advisory Services I National President, Legal Awareness Council, Women's Indian Chamber of Commerce and Industry I Liaison at One Better World Collective
LinkedIn Profile
Linda M. Fonner, CPA
CFO | Independent Corporate Board Director | Audit Committee | Qualified Financial Expert | Finance | M&A | Treasury | Strategy | Leadership Development | Governance | Risk Management | Manufacturing | Public and Private
LinkedIn Profile
Yuying Chen-Wynnan
Product and AI Strategy Executive | Product and Technology Strategy | Digital Transformation | Product Due Diligence | DEI | Barnes and Noble Education, EF, Business Objects (SAP), Microsoft | Fractional CPO,
LinkedIn Profile
Revathi
 

Kasturi

Entrepreneur - Human Capital Development, Independent Director VA tech Wabag -2012-2020, Board Of Management Manipal Jaipur from April 2022

 
LinkedIn Profile
Kerrie MacPherson
Independent Board Director. Retired EY Leader. Builder. Champion. Global network. Entrepreneurial Winning Women.
LinkedIn Profile
Vandana Malaiya
Consultant, Mentor, Independent Director, Entrepreneur, Partner, Semcostyle
LinkedIn Profile
Tejaswini Tilak
B2B Tech Marketing | GTM | Product Leadership | Diversity & Inclusion | Thought Leader
LinkedIn Profile