Accelerate your journey to a seat in the Boardroom with our
Divershefy Distinguished
Director Program (D3)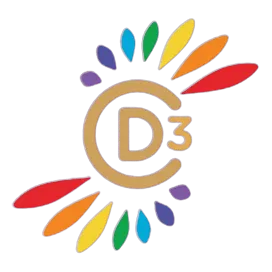 Designed as a best practice and end-to-end approach Divershefy's D3 program identifies and recommends talented, highly qualified Independent Directors to Board of Directors anywhere in the Global business community.
What our D3 program members have to say about their experience
We are with you every step of the way!
Are you a match to qualify for our D3 Program?
Our selected candidates 
Are Divershefy members
Have Board-role experience or have recognized Board training certification
Can commit to serve on Corporate Boards or chair Board-level Committees with at least 200 hours
After placement share with Divershefy a small component of the annual Board remuneration received
Our selected candidates also contribute by... 
Paying it forward by mentoring other women
Speaking at events or hold Masterclasses for Divershefy Members
Supporting other women leaders via recommendations, endorsements, or by giving visibility to any available senior roles, Board, or C-Suite roles via Divershefy
Get in touch
How are we different to Executive Search Firms in how we place women in Boardrooms?
For candidates, Divershefy offers support from skilling to finding the right fit, so both you and businesses benefit with a starting point that is Board-ready.

For businesses, we offer a unique pool of board-ready candidates to speed up the process, ours is not a time-consuming piecemeal approach to finding candidates.
Both businesses and candidates benefit from our post-placement support that is multi-year and includes Board-specific training and mentoring.
Driven by purpose, our best practice approach offers both, finding the right skills and experience while also 

furthering opportunities for women in the Boardroom.